Document Preparation
Representing Yourself?
Judges love it when Pro Se litigants are well prepared. We offer fast & affordable legal document preparation services.

Call Florida Court Forms toll free or just click the button below for your free quote.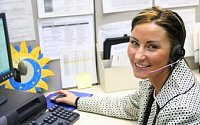 Call: 800-868-3010

Self Help Guides
Modifying Custody, Visitation & Child Support in Florida

This 70+ page guide has complete step by step instructions for completing the Florida court approved forms.
The guide helps you navigate the court process and court procedures once you file with easy to follow checklists, links to websites, important addresses & phone numbers, and much more. Available as an e-book download. ($9.95)
Sponsored Ads
Interactive Forms
Child Custody Forms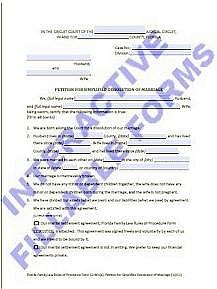 Form 12.905(a) Supplemental Petition to Modify Parental Responsibility, Visitation or Parenting Plan/Time-Sharing Schedule and Other Relief. DEC 2010 ($2.95) Buy Now
Form 12.905(b) Supplemental Petition for Modification of Child Support. DEC 2010 ($2.95) Buy Now
Form 12.983(a) Petition to Determine Paternity and for Related Relief. OCT 2011 ($4.95) Buy Now
Form 12.995(a) Parenting Plan. OCT 2011 ($4.95) Buy Now
Form 12.995(b) Supervised Safety Focused Parenting Plan. OCT 2011 ($4.95) Buy Now
---