Contact Florida Court Forms
Do you have questions or comments?


Thank you for taking the time to contact us. We appreciate all comments and welcome all questions.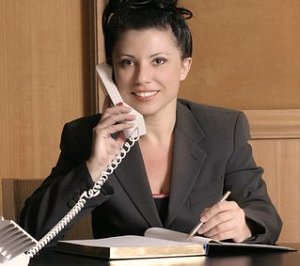 It is largely from interaction with you, our website users, that we are able to continuously improve our website and the information we present.
We respect your privacy, and any personal or private information is kept strictly confidential.
We never share or sell your contact information with anyone. For more information about our privacy policy, click here.
---
Email Us
support@florida-court-forms.net
---
Call Us
TEL: (800) 868-3010
Mon - Fri (9AM - 5PM)
---
You are here:
Home

>
Contact FCF