Document Preparation Services
Modifying Custody & Visitation in Florida
---
The Petition Preparer Service
Quality legal document prep services is an affordable legal solution for self-representing clients. Our Petition Preparer legal documents preparation service offers you a professional, affordable way to file your petition to modify custody and vistation with peace of mind.
Peace of Mind
By helping you create precise, accurate, and approved documents, you can empower yourself and alleviate the stress associated with court procedures and legalities.
Affordability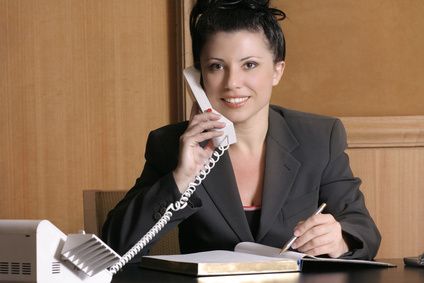 The common citizen can't afford to pay hundreds in legal fees for one visit to the courthouse. Attorneys bill by the hour, which means fees quickly add up, often without a client's realization.
With the Petition Preparer service for modification of custody and visitation, you are in full control of your legal situation with one flat fee for all services. No headaches, and no surprises.
Assistance and Expertise
Perhaps you are a newly separated father and unable to afford the starting $150+ per hour attorneys charge in Family Law cases.
Sometimes clients just want to make minor changes to an existing parenting plan or time-sharing schedule.
Perhaps one parent has undergone a career change, lost a job, or that parent is supporting the child in other ways.
Typically, document preparation services can also help you pick out which documents are needed for specific court local rules.
For Family Law clients seeking to modify custody and visitation, this minor legal issue could become financially burdensome. No one wants to pay unnecessary, hefty legal fees.
Save Time and Money
This is where the Petition Preparer legal document preparation service is here to help.
The Petition Preparer document prep service is much less costly than hiring an attorney in this situation.
Typically, document services for modifying custody & visitation
costs hundreds less than hiring a family law attorney
enables you to take control of what should not be a tedious, lengthy, legal processes
helps you achieve this simple goal without endless meetings with an attorney
allows you to maintain privacy, while saving you time and money
is the solution for clients valuing professional services.
Using the Petition Preparer service, you will be making a choice that could save you time, sanity, and ultimately hundreds of dollars in the long run.

---
The Petition Preparer Service
The Petition Preparer Service
for modifying custody and visitation in Florida can have all your documents professionally prepared with just a short live interview. We have reduced our normal fee for web customers by 33% to
$175.00
!
Your documents will be in your hands and ready to file at the courthouse in 7 days or less! We guarantee our work.


---